Jaks Island
espresso & Catering
espresso bar × grab & go food × Catering
Welcome to Jaks ISland!
Jaks Island is a small grab & go style espresso bar and cafe servicing the corporate end of Bridge Street in Nelson city. We have limited seating as we are predominantly takeaway.
Offering cabinet style food with the likes of salads, sandwiches, baking and a small, ever changing blackboard menu. Our food is made fresh daily using locally sourced produce.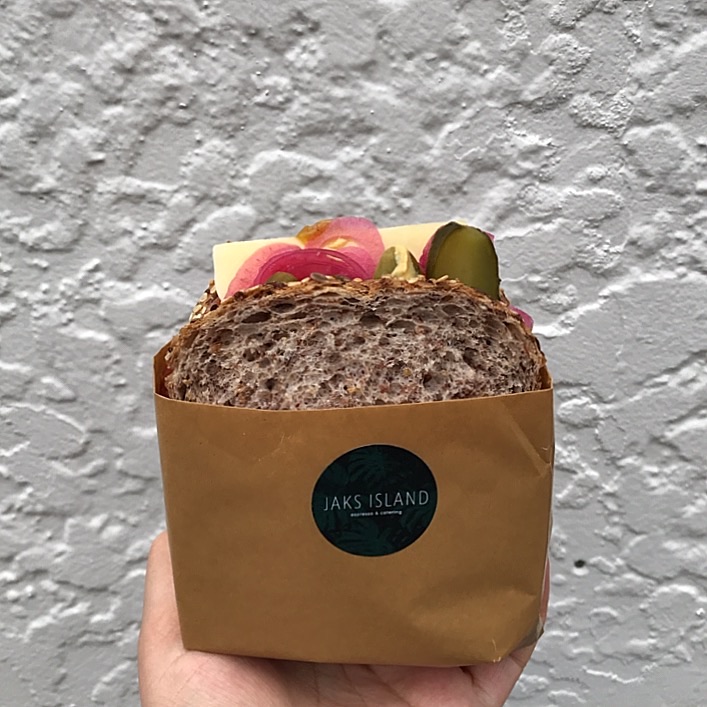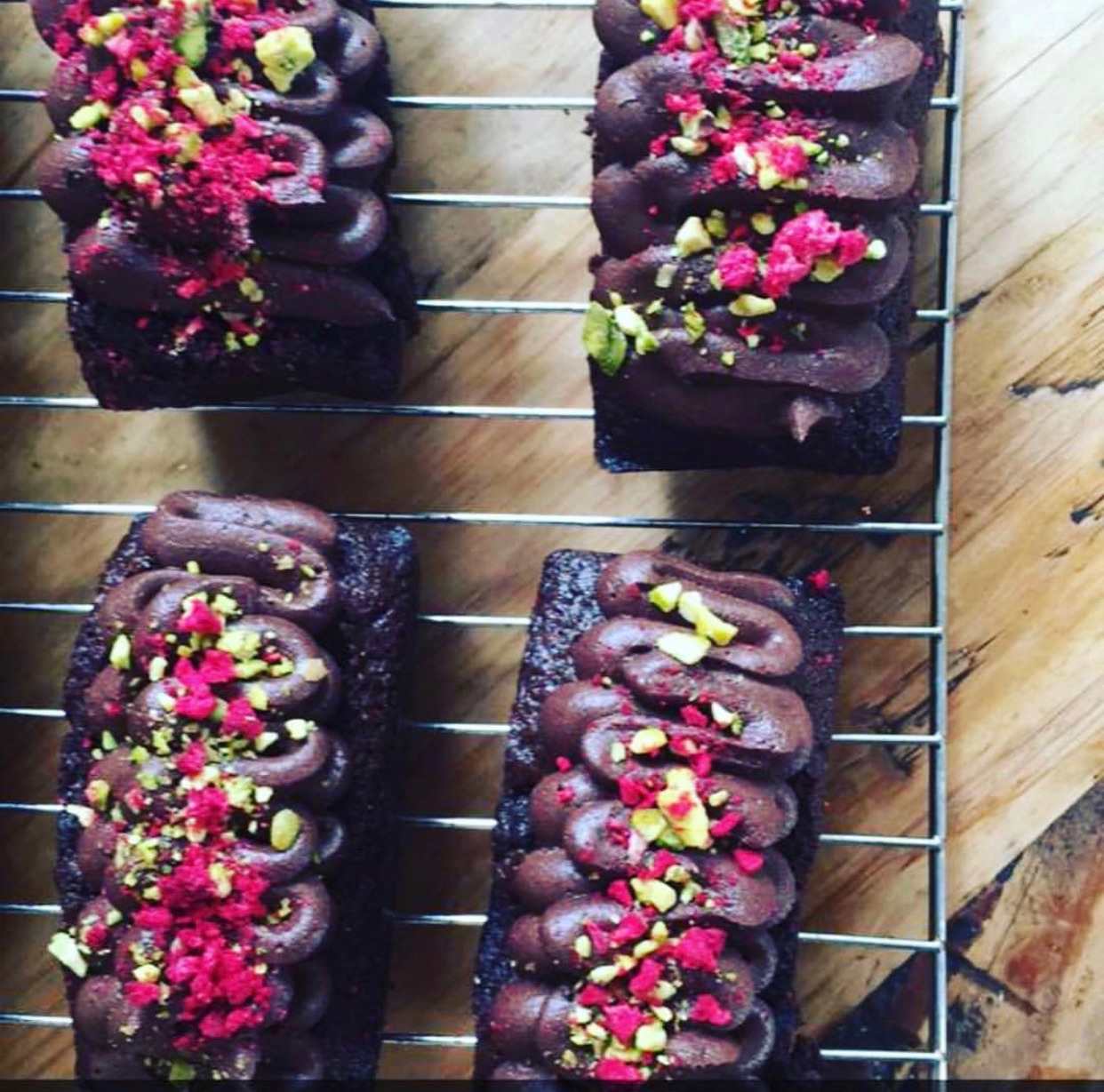 We love Catering
We have several different options when it comes to catering.
Jaks Island is run by Jessie and Kate who are both chefs by trade, we love creating bespoke menus to fit any event.
corporate catering
Stuck in the office all day? Have a boardroom meeting? Need to feed unexpected clients? We'll help you out!
Offering a selection of lunch, morning & afternoon tea platters, give us a call with the number of people you need to feed, budget and dietary requirements and we will do the rest!
in House dinner party
Take the hassle out of having a dinner party...hire us!
We will come into your home and create a restaurant experience tailored to your requirements.
Prices starting from $80 per person. Contact us to discuss menus.
*min 6 people per party*
Vouchers Available
Makes a great gift! - Contact us!
GrazinG TABLEs
We come to your location to set up your unique grazing table - a cheese board with all the trimmings. We can work with your dietary and event requirements to achieve your ideal grazing experience. See our Instagram for inspiration.
Our tables are created on brown paper, utensils and napkins provided are fully compost-able, so when you are done grazing just roll it up and dispose of.
WEDDINGS & EVENTS
We love working one on one with our clients to create a menu for your special day. With over 20 years experience between us sky's the limit. We specialize in buffet style food, using free range meats, salads made with local produce, locally baked breads & handcrafted bespoke desserts.
Contact us to book in your consultation and let's get planning!